Recruiting Engineers
Premea is a specialist recruitment consultancy representing clients in the UK and internationally within the Automotive, Motorsport and Aerospace sectors.
With over 20 years professional engineering experience, we understand the technical requirements and engineering expertise required for each role.
The service we provide aims to simplify the recruitment process and ensures the goals and expectations of both client and candidate are fulfilled to deliver long lasting placements.
More >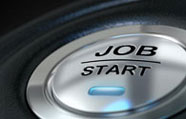 Register with Premea today and we will ensure the latest positions are sent to you directly
More >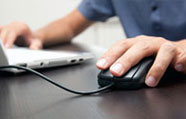 If you have any questions or would like to discuss a vacancy with one of our consultants, please get in touch.
More >
Find out what we offer our candidates and latest news and advice.
More >